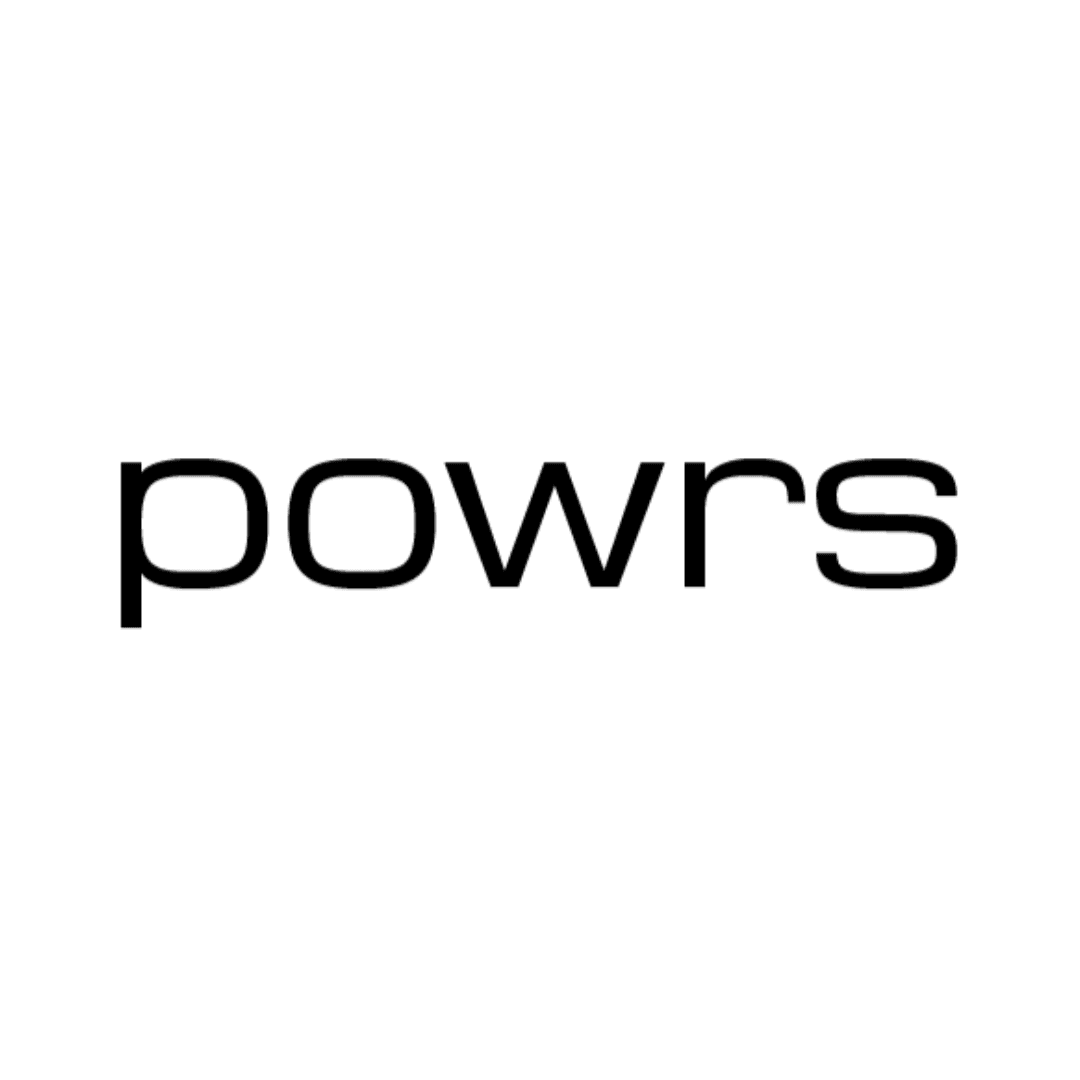 Medior Xamarin Developer
About the company
Operator of payment solutions platform intended to facilitate international transactions. The company's platform has the unique ability to offer solutions based on the principle of escrowing to store transactions of all the payments until the agreed conditions are met, enabling businesses to focus on other aspects of the operations other than the payment delivery.
About the job
Description:
POWRS is a Swedish FinTech company that specializes in neural networks and other cutting-edge computing systems, aiming to provide a unique mobile escrowing solution and protect money transactions globally. We are currently developing "vaulter," the world's first mobile escrow service, making it safe to pay in advance for products or services and ship products without uncertainty about payment.
As we expand our operations, POWRS is establishing a new development team in Belgrade, specifically on Kneza Mihaila street. We are looking to build a dedicated team to work on various technologies, including neural networks, cyber-security, smart contracts, distributed ledgers, digital identities, tokenization, decentralized and federated communication, and financial services, with a focus on DeFi.
Responsibilities:
Develop and maintain our end-user Android and iOS Xamarin app code base.
Collaborate with product managers to understand, communicate, and implement market requirements.
Work closely with quality assurance and support personnel to solve technical issues.
Collaborate with user interface designers to create state-of-the-art user experiences.
Engage with our technical partners to learn and facilitate communication with the decentralized back-end infrastructure.
Mentor junior developers within the development team.
Serve as a technical evangelist in various events, meetings, and conferences, whether in the real world or online.
Competencies:
Skillset:
(2-3 months learning curve)
A must-have is at least 3 of the listed skills:
Embedded development (development in embedded environments)
Native development for Android and/or iOS
Distributed/Decentralized processing
C#
XML (and related technologies: XPATH, XSD, XSL)
UX and graphic design with a public portfolio in nice-to-have



Only shortlisted candidates will be contacted.